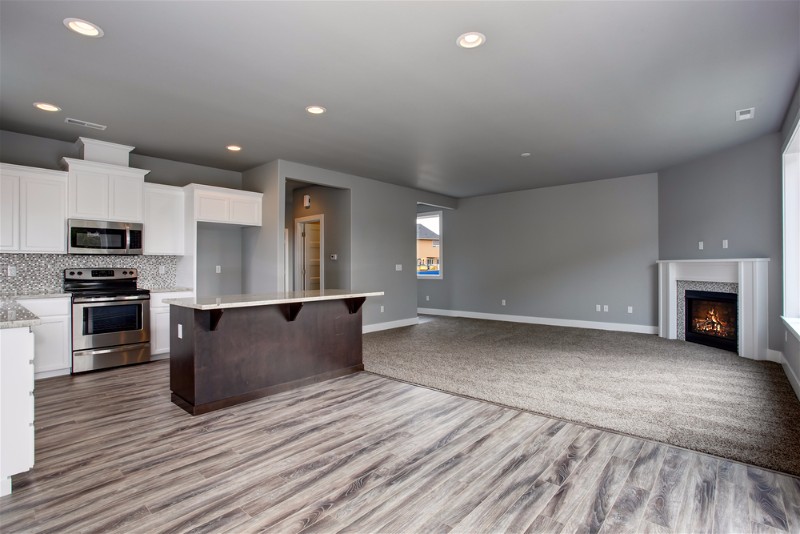 Practical Completion Inspection
PRACTICAL COMPLETION INSPECTION
Cost $650
Building a new dream home is one of the most exciting events in life, even more so as your home nears completion. However, after you've made the final payment and received your keys, do you really know what sort of home you'll be entering?
It is often only after the final handover stage that problems within a property arise, and all of those niggling issues you uncover can quickly become a major problem when trying to have them rectified by your builder once you have paid the final balance of your account.
Stop your dream home from becoming a nightmare by having us complete a practical completion inspection. We'll go over all the items listed in your building contract with a fine-tooth comb, giving you complete peace-of-mind before you're given the keys to the home of your dreams.
The Practical Completion Inspection involves all items stated in Pre-Purchase Building Inspection (Premium).
INCLUDED
In addition to the areas we cover in our 'structural' inspection (listed above), we also inspect:
Electrical fittings, power points and light fittings

Plumbing fixtures and fittings, including vanities and sinks, baths, toilets and all taps

Appliances, including ovens, cooktop, rangehood and air-conditioning

RCD safety switches and smoke detectors

Stairs

Windows and doors

Insulation

Roofing, facia, gutters, downpipes, eaves and barges

Vents and skylights

Cabinets and benchtops to kitchen, bathrooms and laundry

Boundary fencing and retaining walls

Driveways and pathways

Surface water drainage
Items included from the structural inspection
The Interior of the building

The sub floor space

The roof space

The exterior of the building

The roof exterior