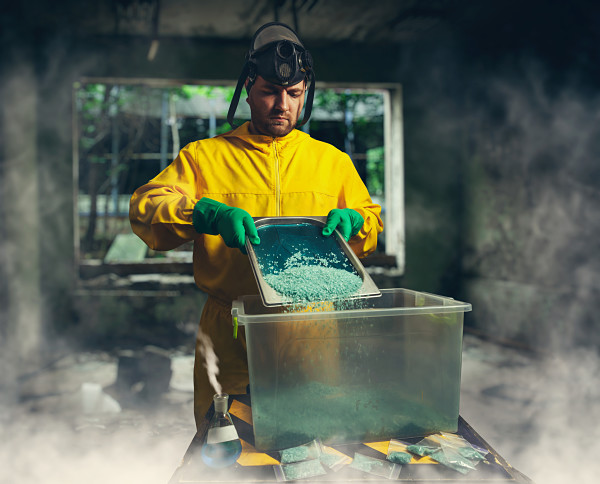 PERTH METH TESTING
Cost $350
It's a daunting statistic and one that cannot be ignored. The use of methylamphetamine (meth or ice) is increasing in WA.
Meth use inside a property can lead to contamination levels similar to those found in a meth lab which can lead to variety of health issues. These include;
respiratory problems

headaches

nausea

behavioural changes in small children
Long-term exposure can lead to miscarriage, birth defects and cancer.
The residue of meth is invisible and odourless which means exposure could occur without your knowledge.
The best action for the general public is to be proactive about ensuring the safety of your family when purchasing or renting a home.
If you sell or manage a property, you are responsible for ensuring it is safe to live in. There are maximum acceptable meth contamination levels (0.5 micrograms per 100cm2) set by the Environmental Protection Authority of Western Australia (EPA). Unacceptable levels mean landlords and property owners could face legal action from tenants, new owners or neighbours.
If a property is found to be contaminated it can involve removing interior treatments including plasterboard ceiling and wall linings, carpets, curtains, electrical cabling, rangehoods, air-conditioning units and insulation which can range from $5,000 - $50,000.
In most cases landlord insurance may not cover meth decontamination repairs to the home and the owner will be hit with the repair costs.
Total Home Inspections is qualified to test for the presence of meth as well as provide information and advice about what will be required if the drug residue is detected.
For more information or to request a quote call Total Home Inspections on 0431 330 358.