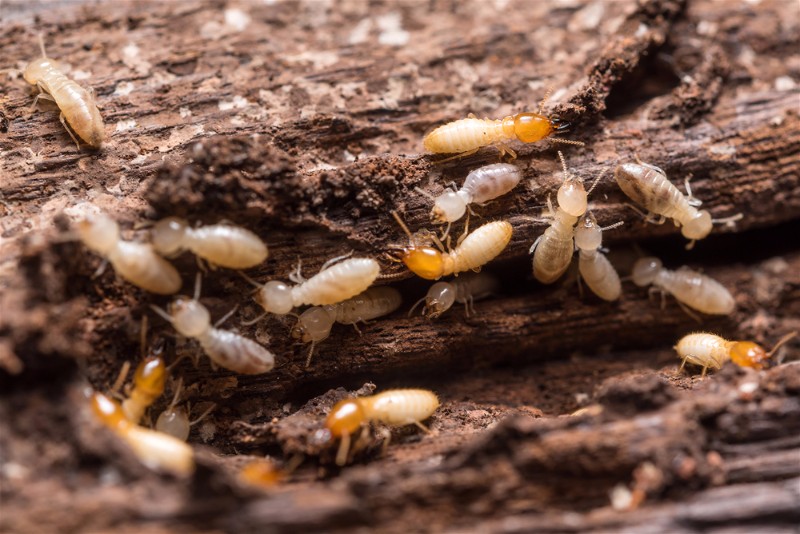 Combined Termite & Building Inspection Bundle
BUILDING AND TERMITE INSPECTION BUNDLES
Combined Termite Inspection & Building Inspection (Structural) Bundle
$550
or
Combined Termite Inspection & Building Inspection (Premium) Bundle
$695
When it comes to making sure that the home you have..or the home you're about to purchase..is safe, sound and secure, you can't go past a Combined Inspection! Combining these critical inspections ensures you can make a truly informed decisions about the home you live in..or are about to purchase. Finding the right business that provides Building and Termite Inspections in Perth is invaluable for making your environment safe.
Includes
A) Our Pre-Purchase Building Inspection (Premium)
This is carried out according to AS 4349.1. This inspection is focused on structure faults within the building which have lost their designed structural integrity.
We inspect
Electrical fittings, power points and light fittings

Plumbing fixtures and fittings, including vanities and sinks, baths, toilets and all taps

Appliances, including ovens, cooktop, rangehood and air-conditioning

RCD safety switches and smoke detectors

Stairs

Windows and doors

Insulation

Roofing, facia, gutters, downpipes, eaves and barges

Vents and skylights

Cabinets and benchtops to kitchen, bathrooms and laundry

Boundary fencing and retaining walls

Driveways and pathways

Surface water drainage

The Interior of the building

The sub floor space

The roof space

The exterior of the building

The roof exterior
b) termite inspection
When buying a home, it pays to do your groundwork. This is particularly important when it comes to inspecting for termites, as termites always work from the ground up. Often the damage isn't immediately evident, being hidden deep within foundation footings, wall frames or even the roof timbers.